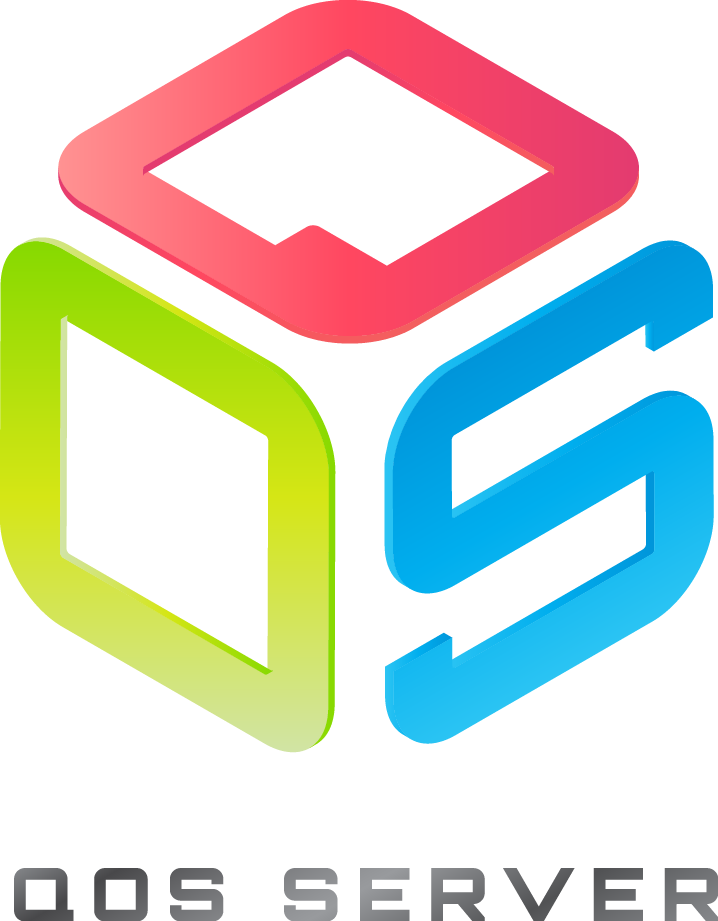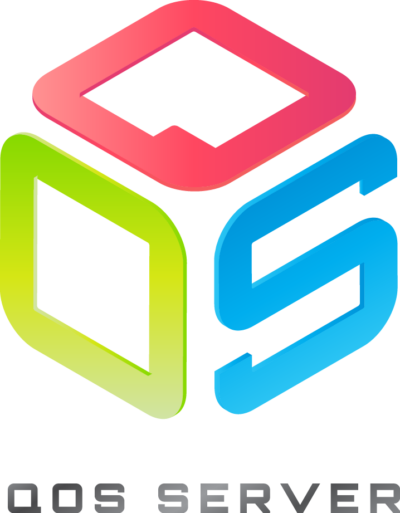 The QOS Story
QOS Servers was founded on the idea that technology is an enabler for creativity. We wanted to create products that help our users access and secure their work in seamless and secure manner, without the common pitfalls of contemporary server technology. The QOS system is an extension of this idea; quiet, fast, rugged, and portable servers that don't compromise on performance.
With a focus on quality and innovation, we strive to develop leading products for entertainment and data center industries.
Our products are some of the highest performing servers currently available for the M&E, VR, Data Center, and Prosumer Markets. Our unique approach to design and open architecture allows our system to be integrated seamlessly into almost any production environment. The new Production Sandbox Server lineup captures this concept. The flexibility of running any workflow you need with the processing power to enable your entire team.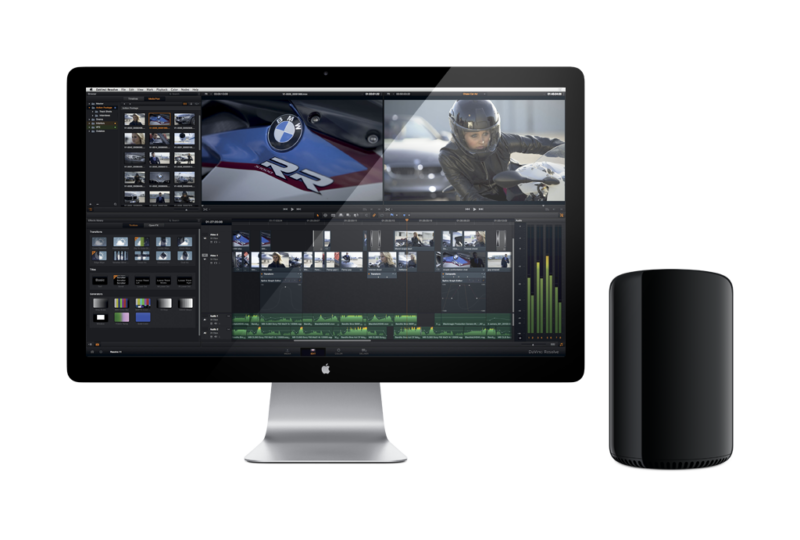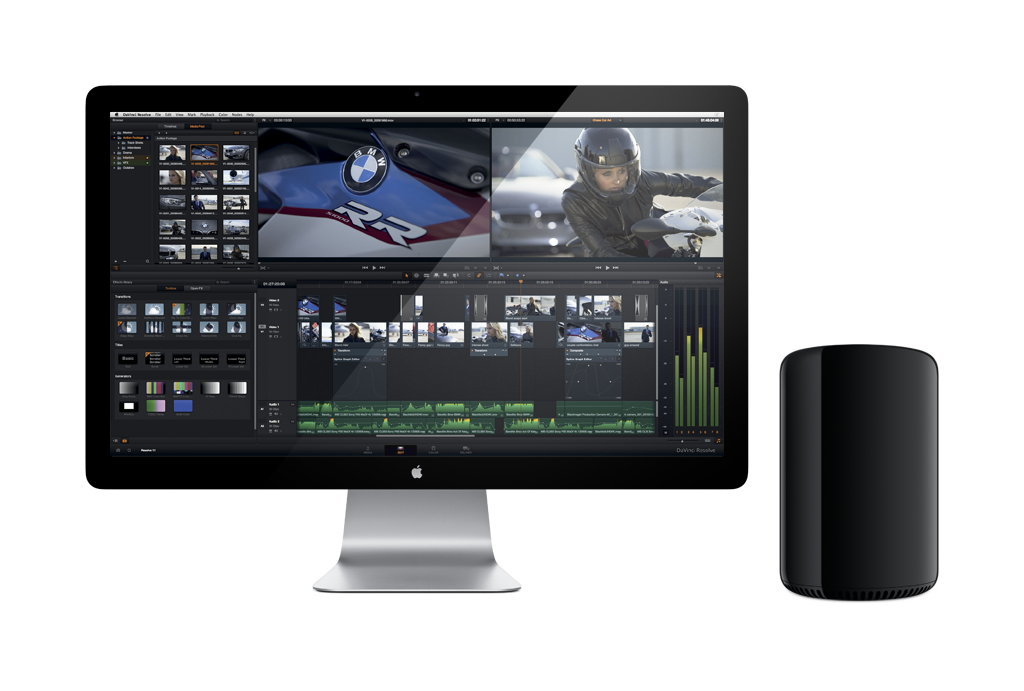 Innovative Technology
Ultra Silent server operation that will blow your mind and not your ears

Easily share SAN Volumes across OSX, Windows and Linux clients

Native support for Avid Media-Composer project sharing

Patented Heat-Sink Technology allows our server to run outside of AC controlled environments

Dynamically resizing partitions allows your team to grow or shrink their storage as needed

Rugged, shock-mounted drives allows our server to be portable – great for the rental market

Massive amount of fast storage – up to 288TB server configurations
Industry Experience
As industry veterans we believe in our products and understand the needs of a modern production environment. We are continually testing our products for compatibility and performance.  Our customers are our peers, and we are committed to delivering all our customers the best level of technology and support available. Our happy clients are not shy about sharing their success stories.
Intelligent Design
The QOS – Quiet On Set – servers are RAID systems focused on using intelligent design to  maximize performance into a compact, rugged form factor that can be used in just about any environment. Committed to quality and innovation, our servers are manufactured and assembled in North America and used all over the world in demanding applications.