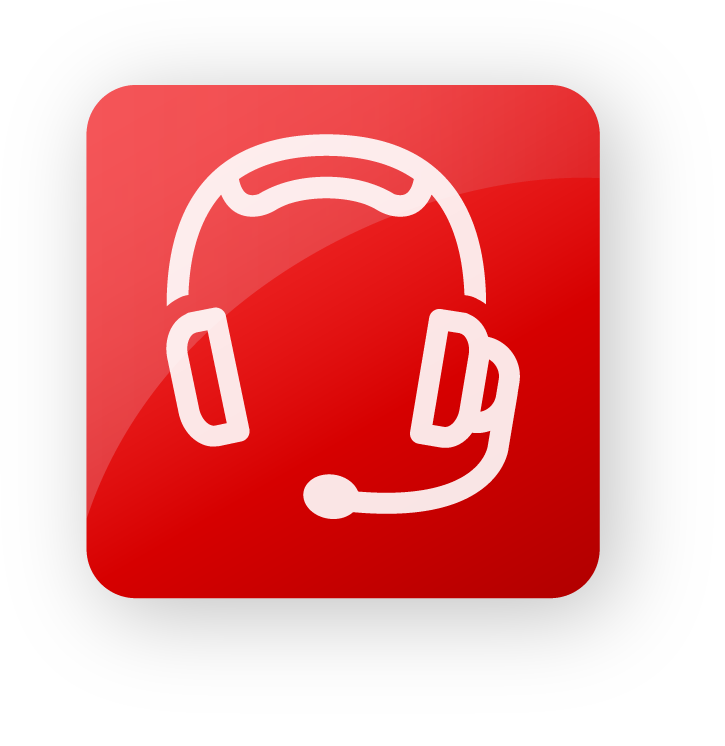 How can we help?
Our Support Center offers a variety of ways to get you the technical help you need. Please select from the options below.
Contact Us Today
In a hurry? No worries, contact us directly.
QOS Server Ltd. Canada
4705 Strathcona Road
North Vancouver, BC
Canada V7G 1G9
Sales: 1 (604)-739-8434 Fax: 1 (604)-929-7914
QOS Server LLC. USA
QOS Server LLC. LA Office
4422 Lincoln Ave.
Los Angeles, CA 90041
USA
US Sales: 1 (818) 795-1089 – 1 (661) 373-7002
QOS Server Ltd. UK
UK Sales: +44 (0)1372 803756
SUPPORT
Technical Support E-Mail: support@qosserver.com
General Sales/Inquiries: info@qosserver.com
Worldwide Technical Support: 1 (818) 795-1089