The QOS System
Delivering cutting edge technology to the most challenging work environments. Ultra fast QOS Servers for multi-platform project sharing get the job done – anywhere, anytime.
Flexible
Multi-platform compatibility and 99% uptime keep the focus on your project, not problems.
Proven
Reduce cost and downtime-QOS Servers have been working around the globe, 24/7, for over 7 years.
Power
We specialize in providing high demand, high throughput projects with the speed and efficiency they need.
Support
Dedicated support ensures a consistent and productive end-user experience throughout production.
Rugged, Lightweight, Aluminum Chasis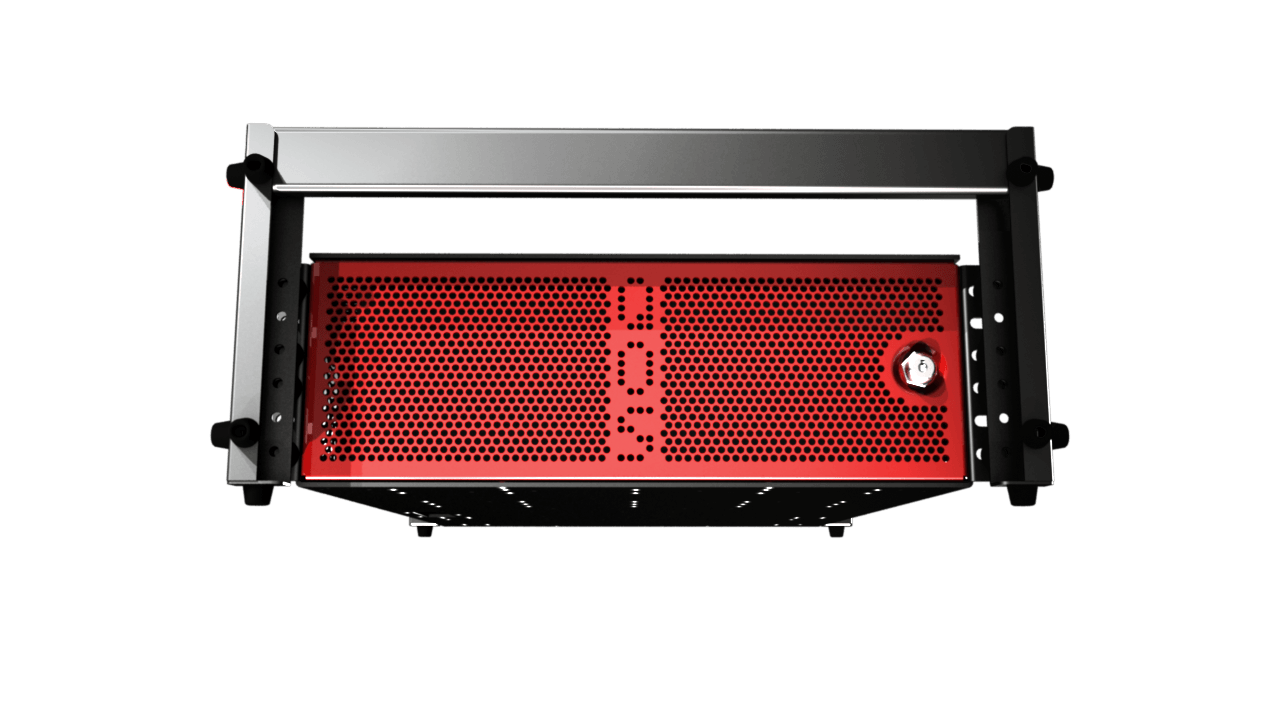 QOS Servers feature individual shock mounted hard drive carriages with a full disk array crossbar for protection. The patented drive carriage acts as both a thermal heatsink and rigid frame member for the drive array.
Versatile Framework
QOS Servers provide complete high performance workflow solutions with multi user shared storage system and and scalable architecture. Our unique SAN software also allows connecting and sharing with other clients to do editorial with Avid, Adobe, DaVinci and FC running low and high-res files. Our Production SAN boxes allow for a complete post production rendering workflow.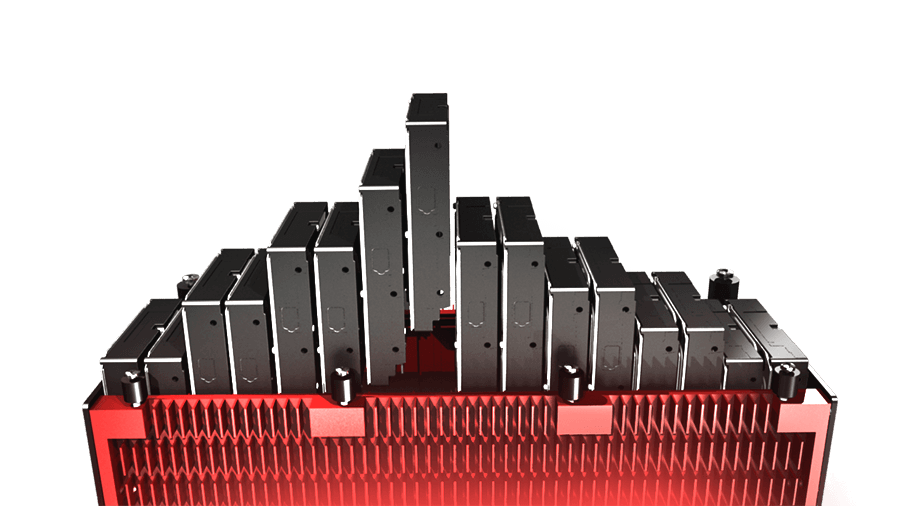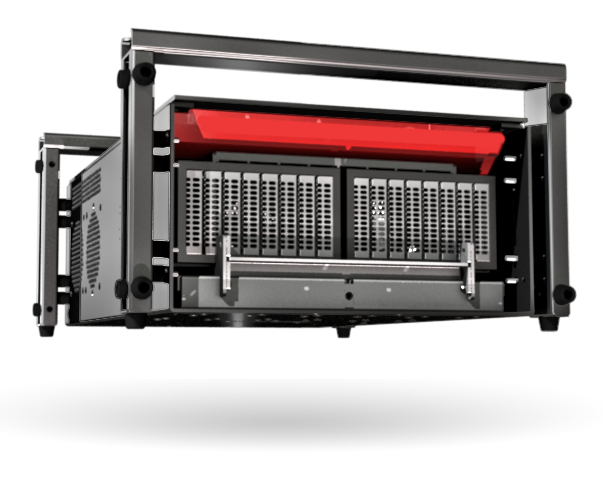 Pipeline Ready
Trusted, powerful, quiet and portable technology
QOS Servers have been used for projects by Apple, Atlas Digital, Dakota Pictures, Panavison, Sony Pictures, Lions Gate, VER, RED, Sixteen19, Watershed, Reunion Pictures,Vision Global, The Digital Film Group, Bad Robot, EPS, SDS, Wild Canada, and more.
"Working with it at the Red NAB 2013 Booth, it was incredibly fast and amazingly quiet."
We Love the QOS. It's a game changer
We needed a fast reliable system to finish studio Pilots in 4K this season. The 48TB QOS worked flawlessly. Our clients wanted the system in the room, and as the QOS is whisper quiet, they never even knew it was turned on. Being able to run multiple Avid systems from one storage saved us an immense amount of time. As we are receiving more requests for 4K finishing, the QOS will be our standard to judge all others against.
We have been using the QOS for 2 years running around the rough streets of Montreal doing live trascoding with spinning drives… no data lost, no support… it just keeps woking
I wanted to let you know how pleased we were using your QOS system on Olympus. I noticed that we saved at least 30 to 40 minutes of download time on a daily basis. Over the course of a TV series, this can add up to 6000-11,000 of savings. Please don't hesitate to use my name as reference at any point in the future!
"We have been using QOS Server for many years and their servers and support has never let us down. Their system just work and keep working."
Our Configurations
The QOS – Quiet On Set – servers are RAID systems focused on getting intelligent design and quality into a compact product that can be moved around easily and used in almost any environment.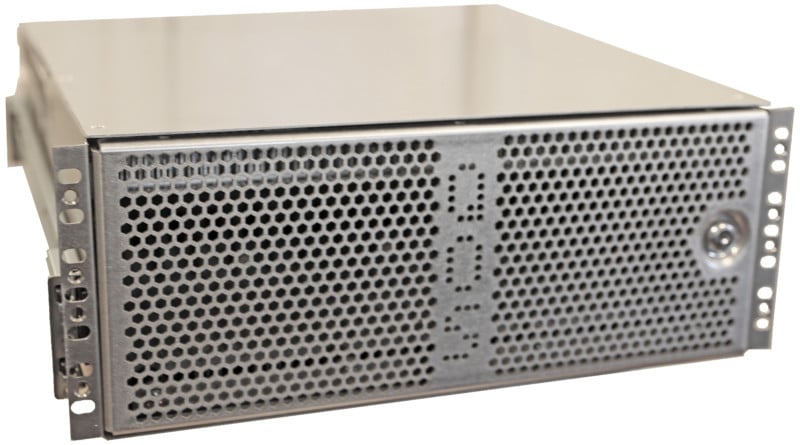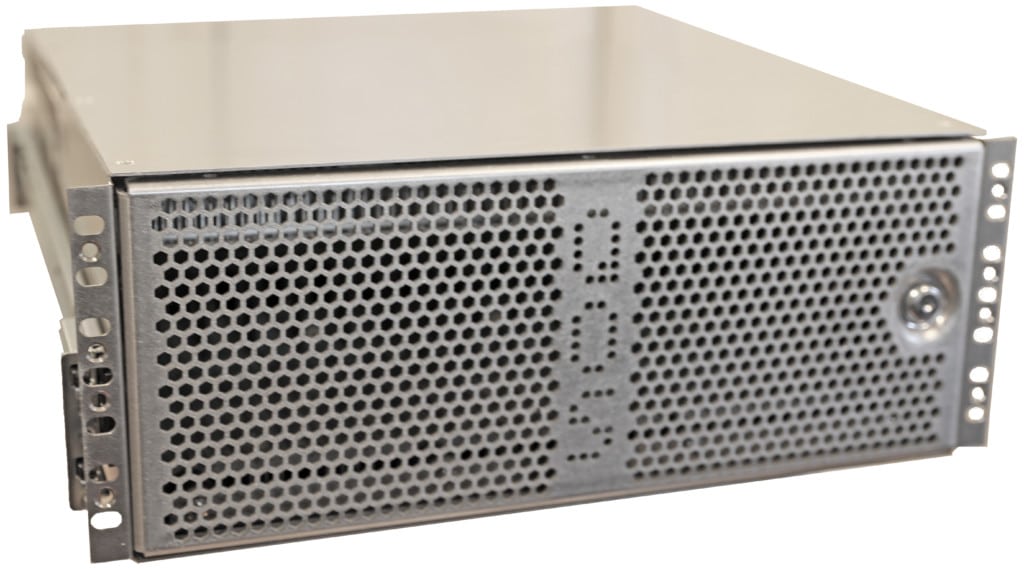 New! ADDIT – 320TB 4RU Rack Mount Server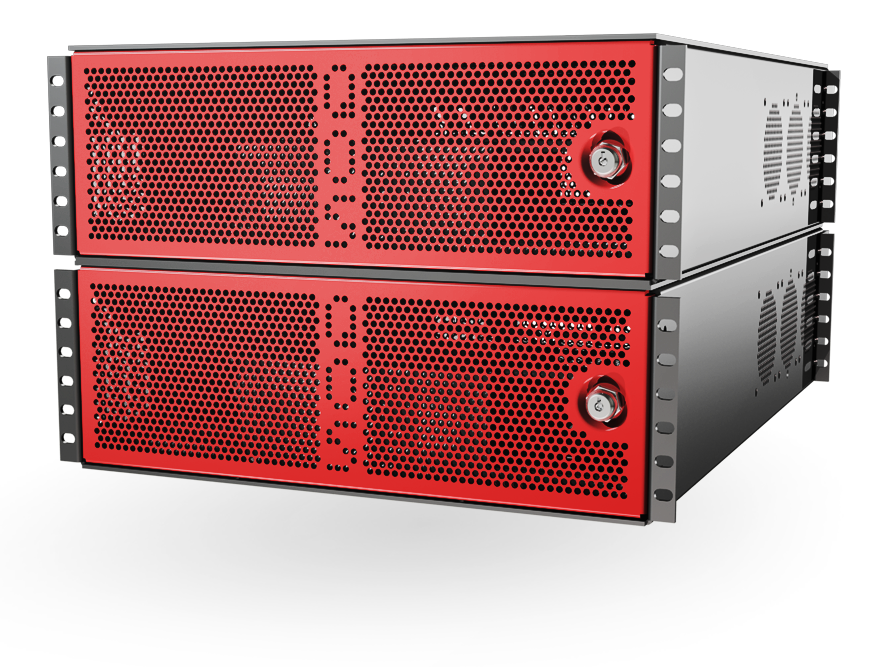 32/48 Bay Server
32-480TB – 2000-6000 MBps Internal
PCIe 3.0 (x16/x8 Lanes)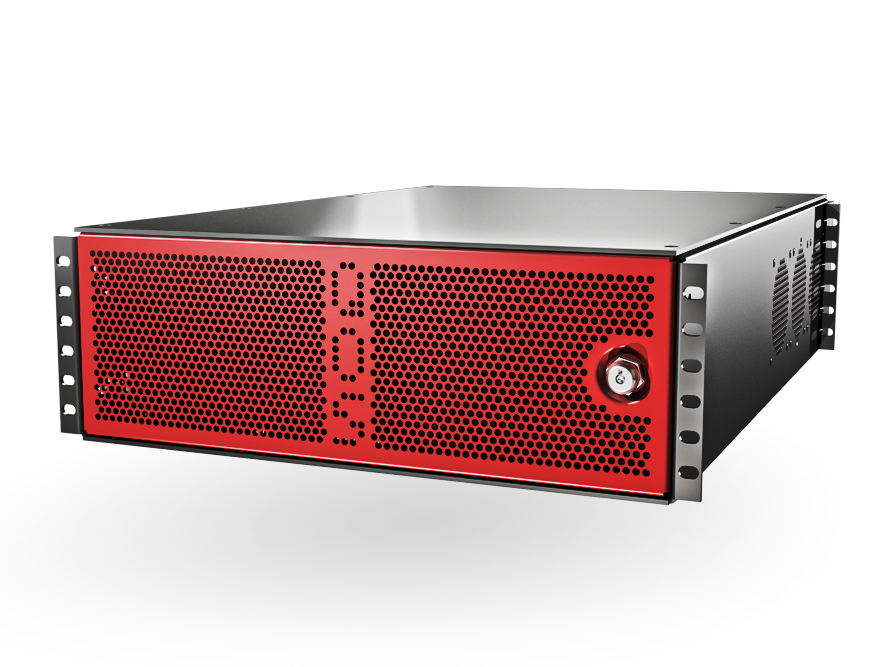 16/24 Bay Server
16-160TB – 2000/6000 MBps Internal
PCIe 3.0 (x16/x8 Lanes)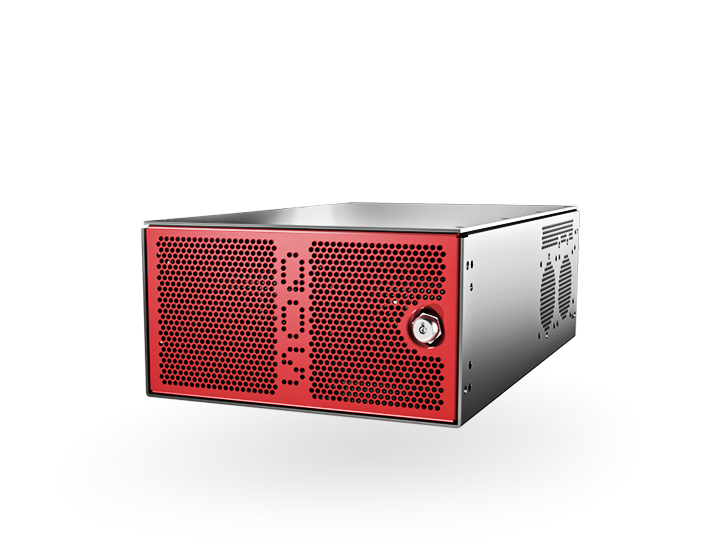 8-16 Bay Server
8-80TB – 1000/4000 MBps Internal
PCIe 3.0 (x16/x8 Lanes)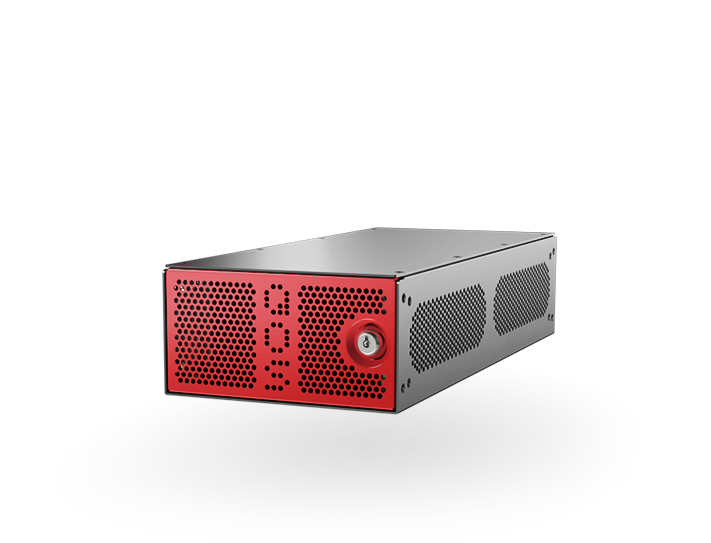 8 2.5in Bay Mini Server
8-16TB – 1000-2500 MBps Internal
PCIe 2.0 (x8 lanes)